Advanced Footcare Group, P.C.
Welcome to Advanced Footcare Group, P.C., based in New York City. Our NYC podiatrist practice is committed to the diagnostic, therapeutic and surgical correction of foot and ankle ailments. Our treatments and surgical services envelope the most advanced therapy options to relieve your pain and improve your health. Our offices are located in Brooklyn and Manhattan.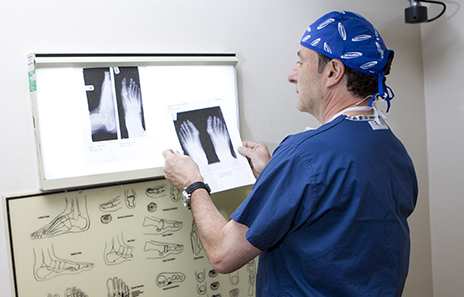 From the New York Times - In Practice: Tracking the Affordable Care Act Read more...
Living with Diabetes: Footcare. Learn more about prevention and how to care for you feet in this article from the American Diabetes Association. Read more...
What you should know about Plantar Fasciitis. Check out this article in Podiatry Today by Stephen L. Barrett, DPM, CWS, and Susan E. Erredge, DPM, CWS
Our Locations
We are conveniently located in Brooklyn and Manhattan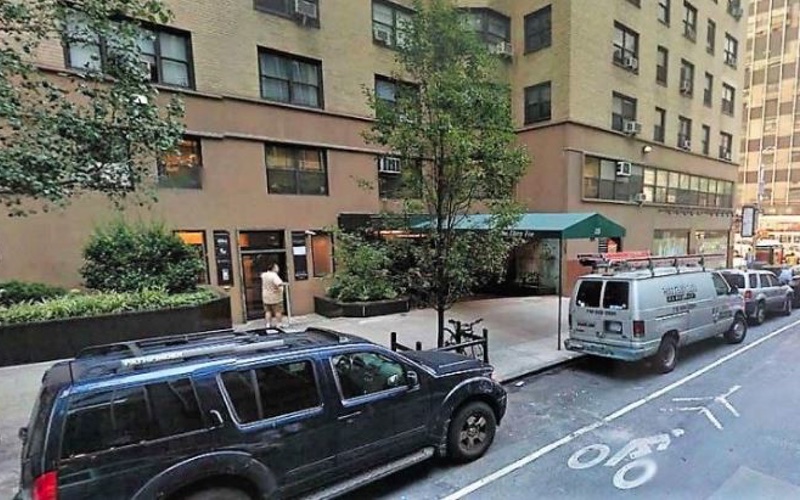 133 East 54th Street

New York, NY, 10022
Phone: 212.759.9090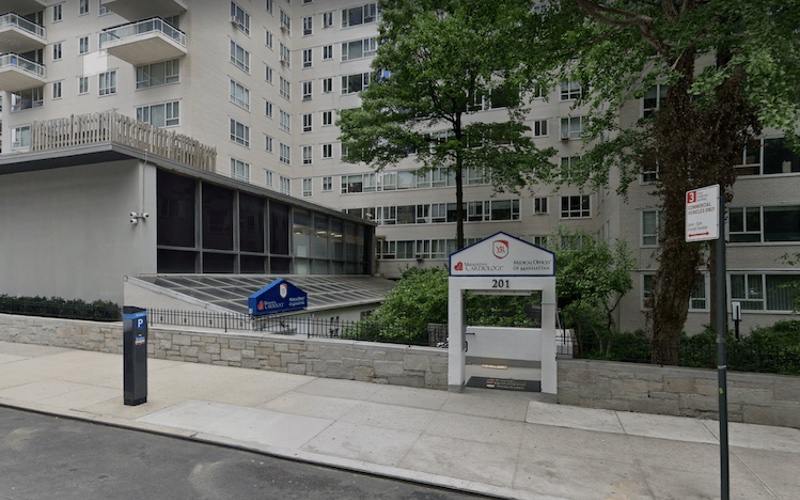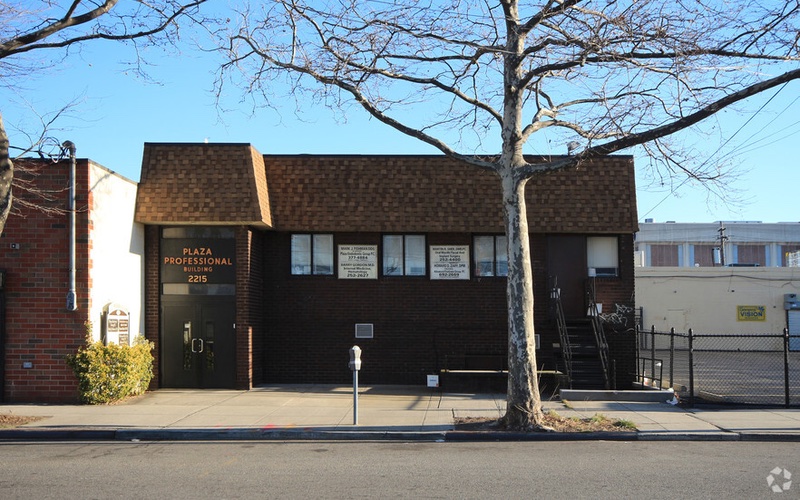 2215 Hendrickson Street

Brooklyn, NY, 11234
Phone: 718.692.2669

133 E 54th Street 2nd Floor New York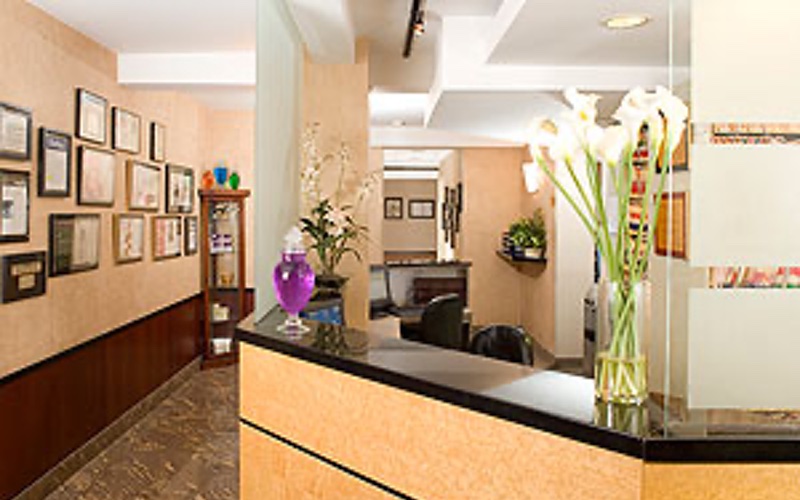 Schedule Your Appointment Today